Driving Revenue
& Fan Engagement
Sales Training
Learn proven Ticket Sales & Sponsorship training from The Ultimate Toolkit.
LEARN MORE ›
Mobile Solutions
Fan safety & engagement is paramount.  See how we can assist your fans of the future.
LEARN MORE ›
Direct MARKETING
Various methods to reach new fans and increase your team revenues.
LEARN MORE ›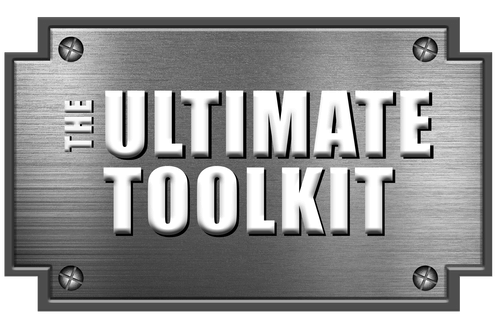 SALES TRAINING
Training & Equipping Sales Reps
We have various training options from the do-it-yourself approach to new online content materials.  We have assisted teams, leagues and Sports Management programs across North America.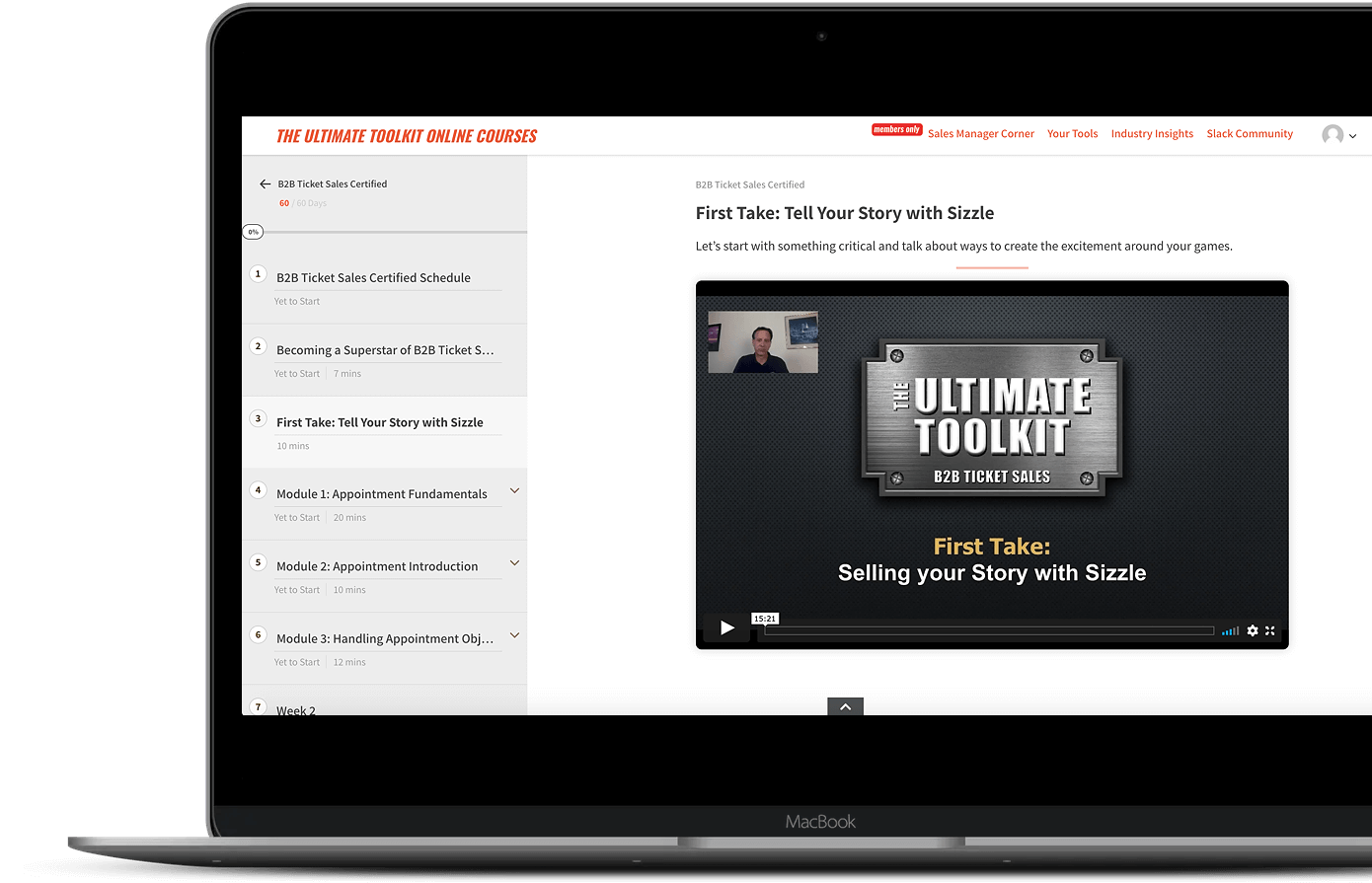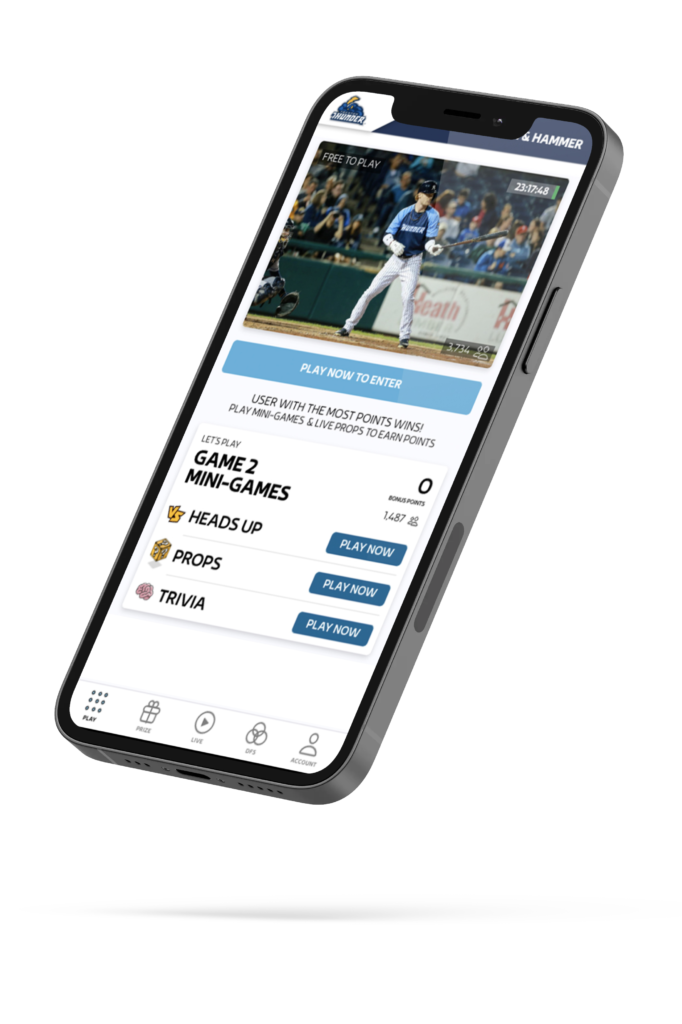 MOBILE SOLUTIONS
Mobile Engagement 
All fans bring their mobile device to your venue.  We can assist you with mobile ordering, free play games for sponsors or sports wagering to create deeper relationships with your fans. 

Direct Marketing
Strategic Marketing to Reach New Fans 
Sales teams always need new prospects to fill venues.  We have a variety of methods to help you find them within your market.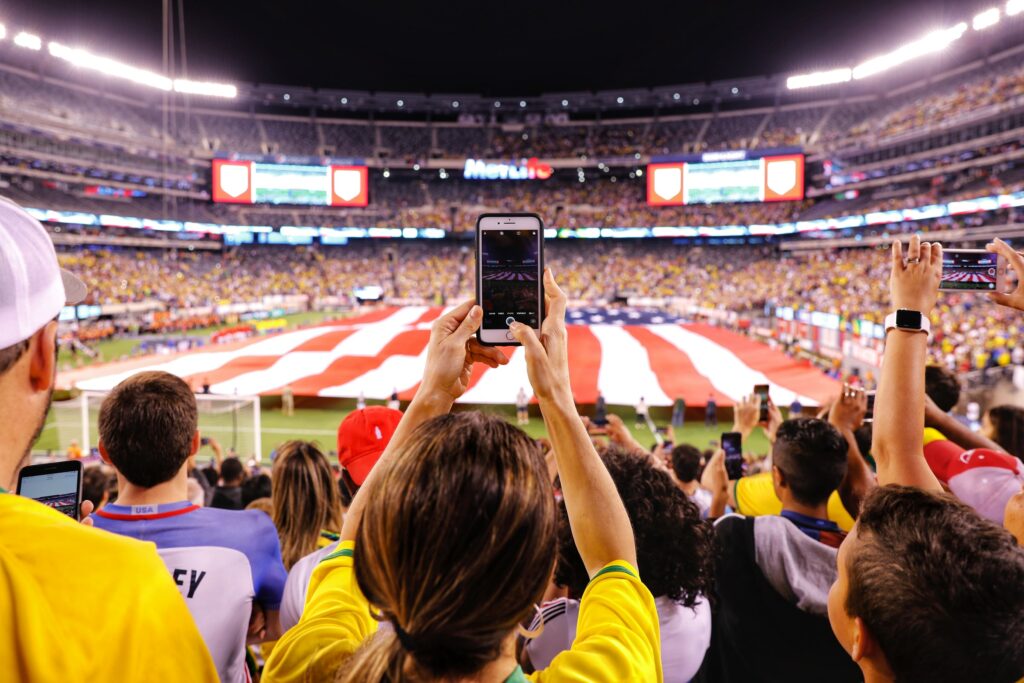 Latest news from Digital Ticket
Industry News Podcast
Sharing new ideas and best practices from around the sports industry in just ten minutes.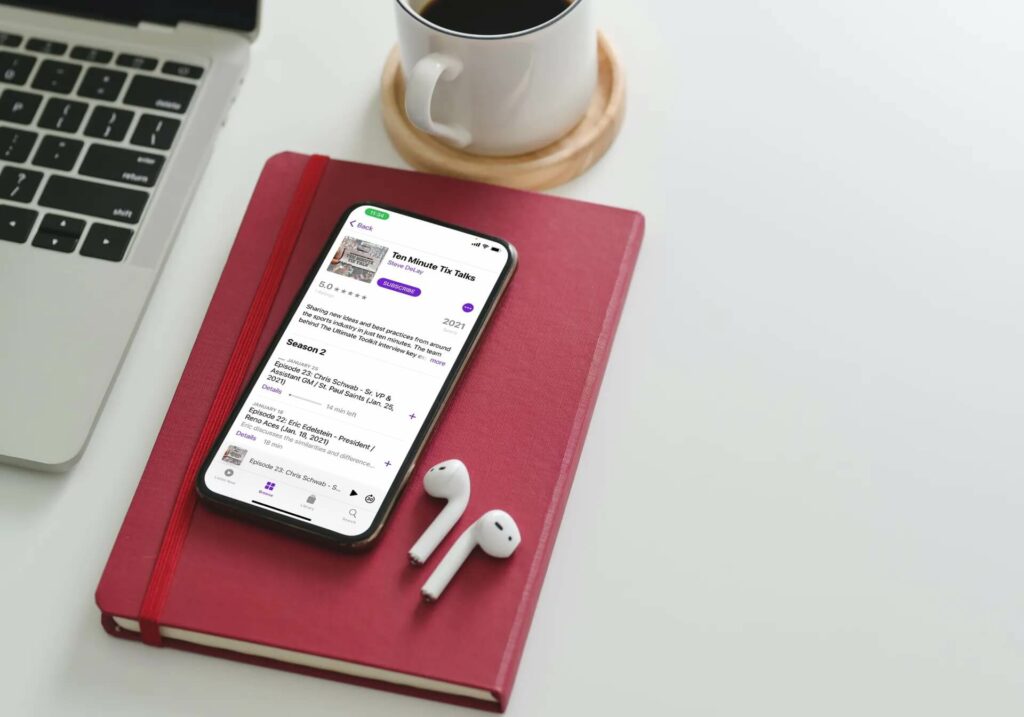 Let's Connect
Fill out the box to the right and we will be sure to reach out to you and see if we can assist in your sales & marketing efforts.