Ticket Sales & Sponsorship Training
We have 100+ years of sports industry experience within our company.  Let's share best practices and see how we can assist in your sellout efforts.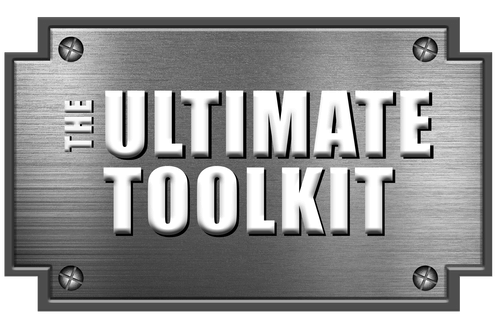 Team Training
No matter the size of your team, we have online Group Sales & B2B training that fits your needs & budget.
League Training
We have partnered with many leagues to pre-train potential candidates before hiring or to help train current sales staffs.
Sports Management
Universities across North America are using our online content to enhance their curriculums and get students hired by teams.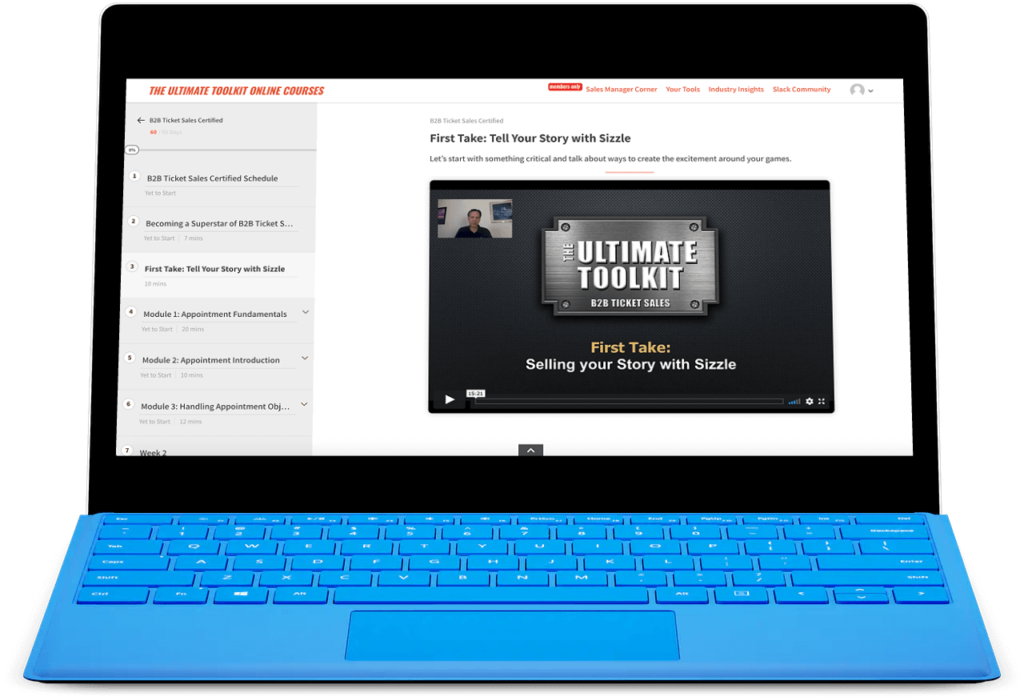 Training from The Ultimate Toolkit
A catalog of fool proof training courses to increase ticket sales.
Industry News Podcast
Sharing new ideas and best practices from around the sports industry in just ten minutes.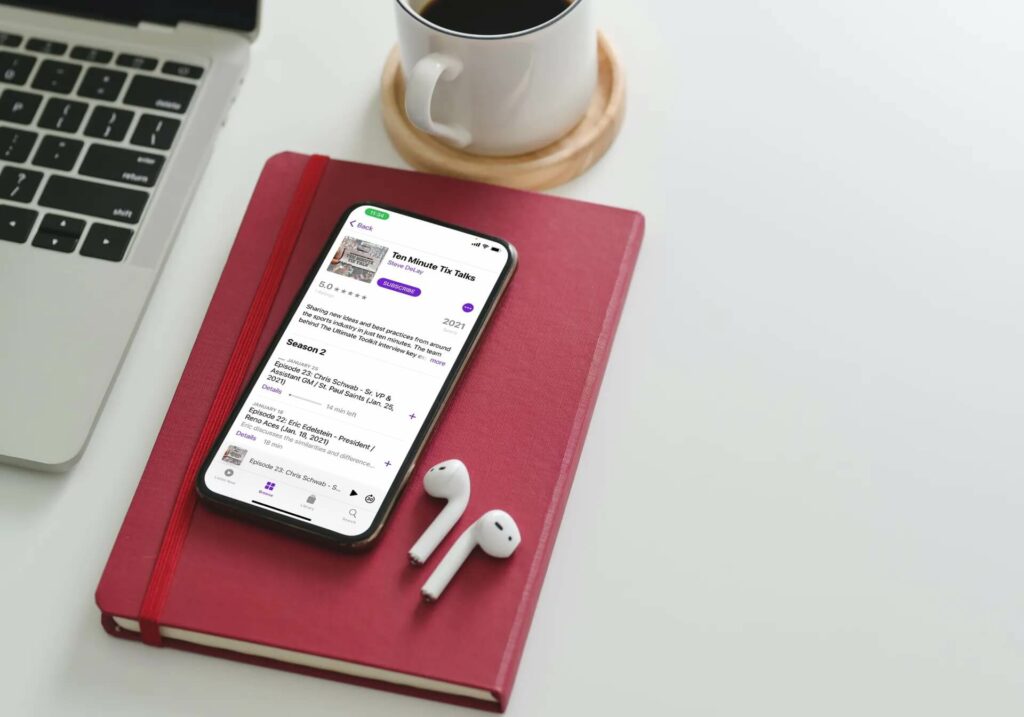 A few of the teams we've provided training for:
Our partnership with Digital Ticket has been a great way to support our 300+ clients and help teams dramatically increase their sales revenues.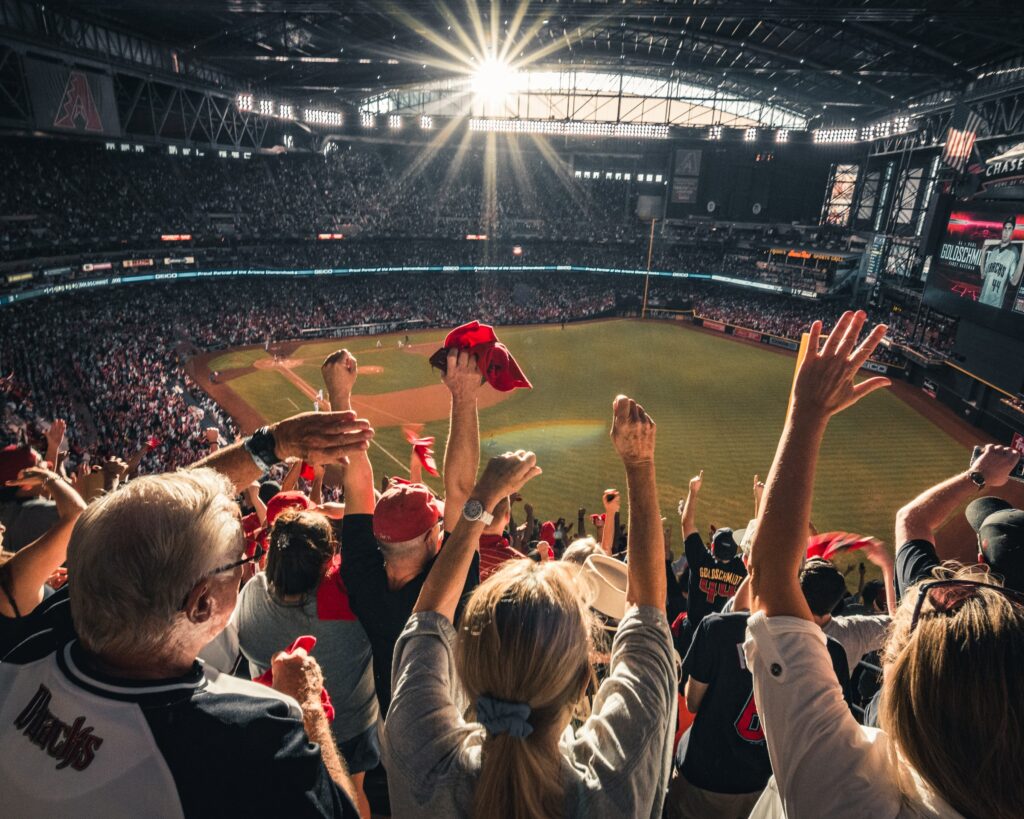 Let's Connect
Fill out the box to the right and we will be sure to reach out to you and see if we can assist in your sales & marketing efforts.