Direct Marketing
If you are looking for qualified leads or simply a refresh of your current database, you have found the right place.  We have plenty of ideas that will find new fans to fill your venue and increase revenues.

Sales Leads
Your sales team can never have enough targeted sales leads.  We identify businesses and consumers with the most potential to buy tickets.
Postcard Retargeting
We can identify and mail to 50% of the fans that are visiting the Ticket Sales pages of your website.  Great for Sponsor integration as well.
Multi-Touch Campaigns
Whether it be email, direct mail and/or phone numbers for sales calls, we help drive inbound inquiries and warm up leads for your sales team.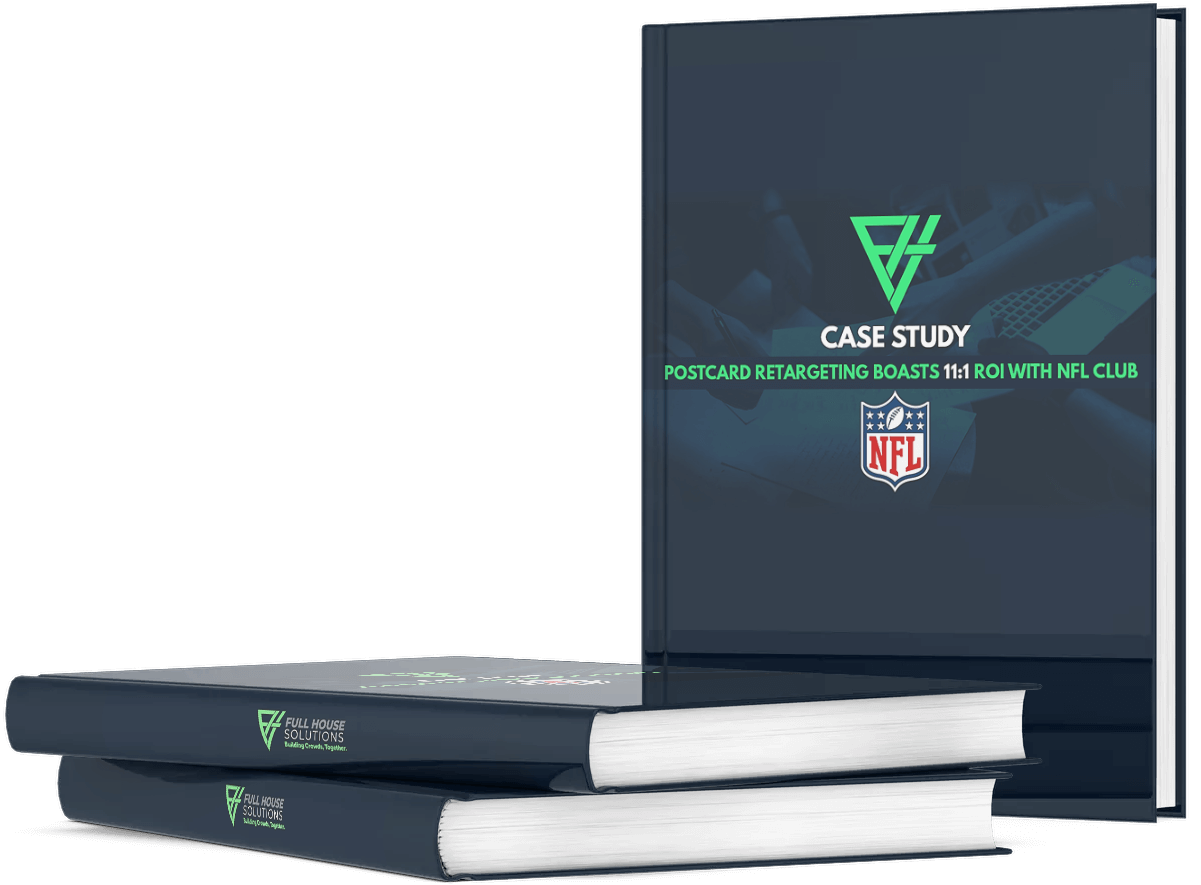 Success stories
Learn how Full House Solutions has had the opportunity of building winning campaigns for some of the most well-known sports teams and venues across the country.
A few of the teams we've provided marketing support for:
Full House Solutions assisted our team in finding a number of new full season ticket holders for this season. Our campaign was a great success with a 5:1 ROI.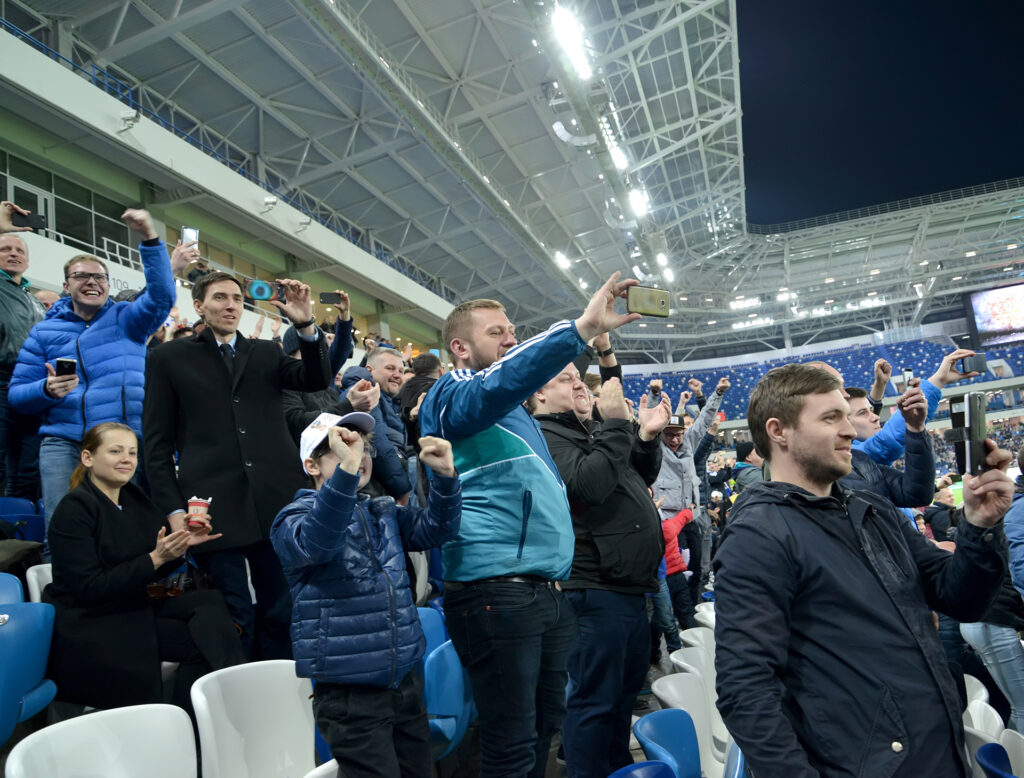 Let's Connect
Fill out the box to the right and we will be sure to reach out to you and see if we can assist in your sales & marketing efforts.