Mobile Capabilities
Every fan enters your venue with their mobile device.  We can help harness their passion and create lifelong fans.

Contactless Mobile Ordering
A white-label solution that will make your staff more efficient and provide additional safety for your fans.
Free Play Engagement Games
Create a new digital revenue stream through Sponsor integration while fans have a blast interacting with your team.
Sports Wagering
We all know that Sports Wagering is a huge part of the future in this industry.  We can help you get in front of it for your team.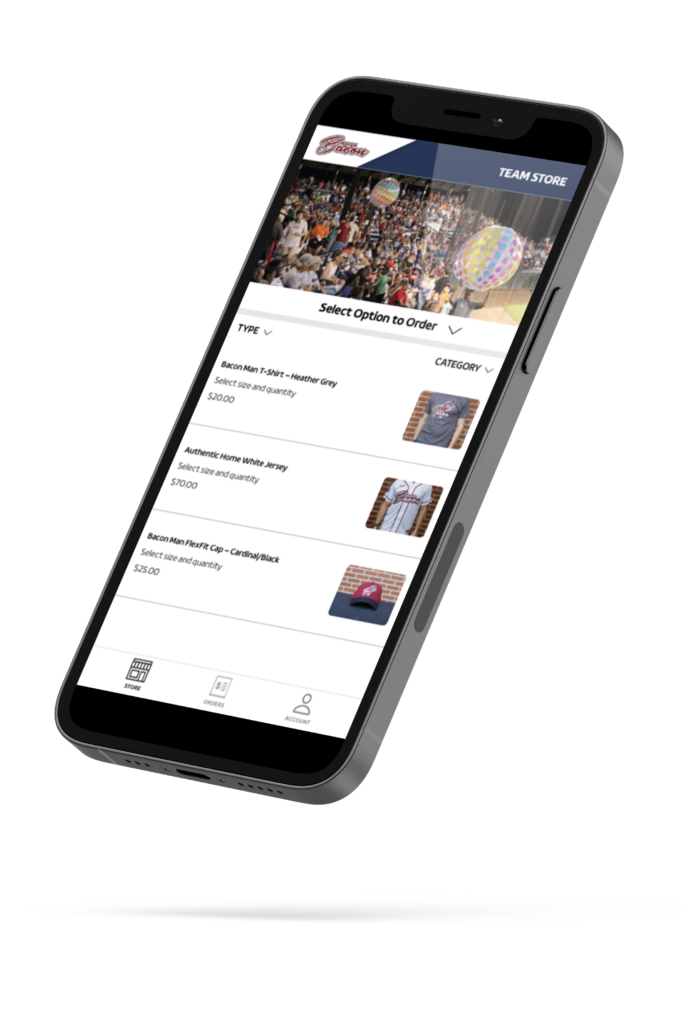 Features to match your needs
Uncover new sponsorship opportunities seamlessly integrated with mobile fan experiences.
A few of the teams and organizations we've provided mobile solutions for:
We are excited to partner with Partake to help deliver a first-class mobile ordering experience at our ballpark this summer. We always look for new ways to engage with our fans and we know this tool can help us do that.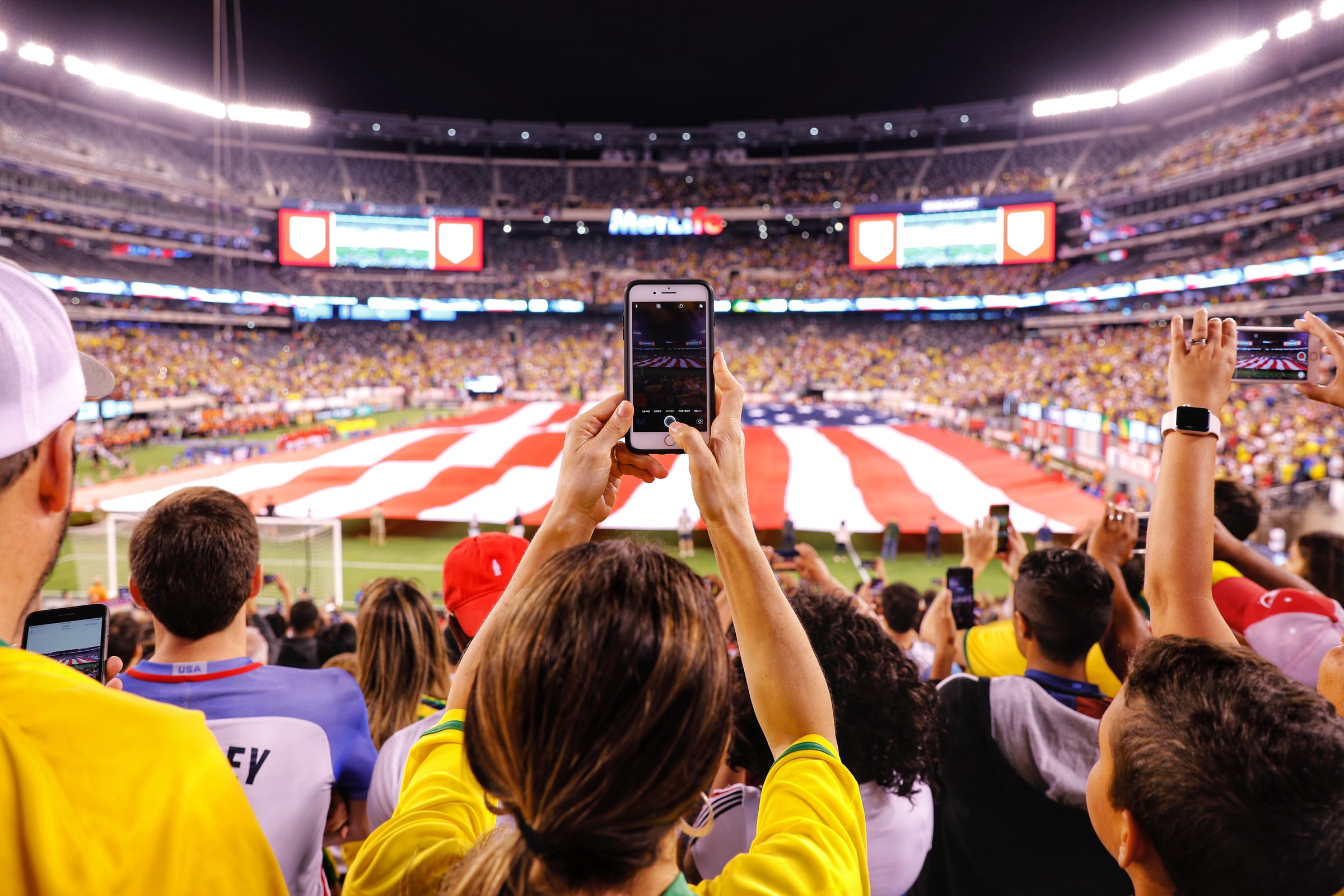 Let's Connect
Fill out the box to the right and we will be sure to reach out to you and see if we can assist in your sales & marketing efforts.